Our service
From early 2019, we will start delivering various delicious Japanese snacks on a regular basis every month.
The unique snacks we carefully selected will make your drinking more enjoyable for everyone.
Please register your email address. We will inform you when we start the service.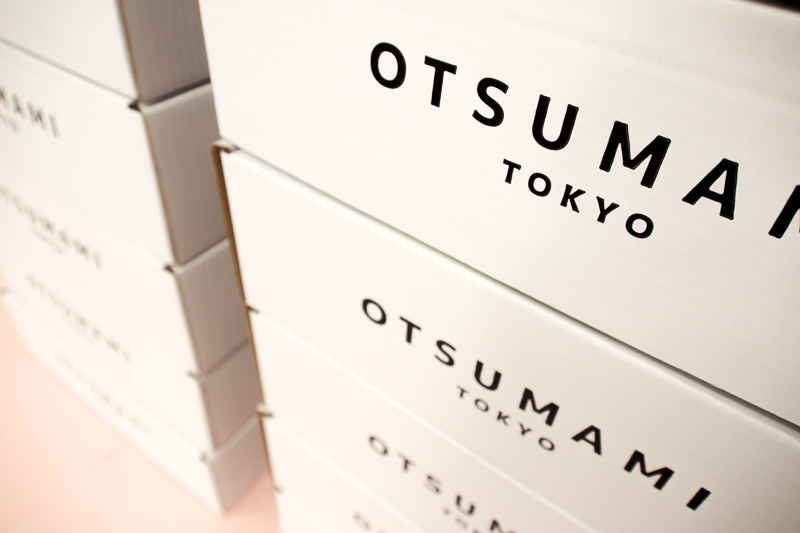 Amazon Edition
Until the subscription service is started, we sell items you try at Amazon. This product is the memorable box we selected for the first time. I believe that people outside Japan are sure to like it, so please try and experience Japanese OTSUMAMI.
If you like it please write a review on Amazon. I would like to be able to select better products by referring to your feedback.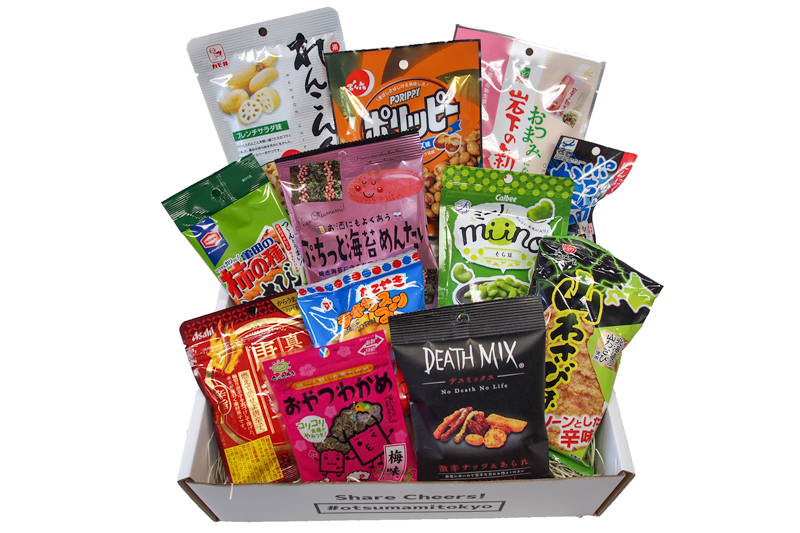 Let's get notified by email when our service starts.
Some special bonus item will be added if the person who registered the mail subscribes to the service.